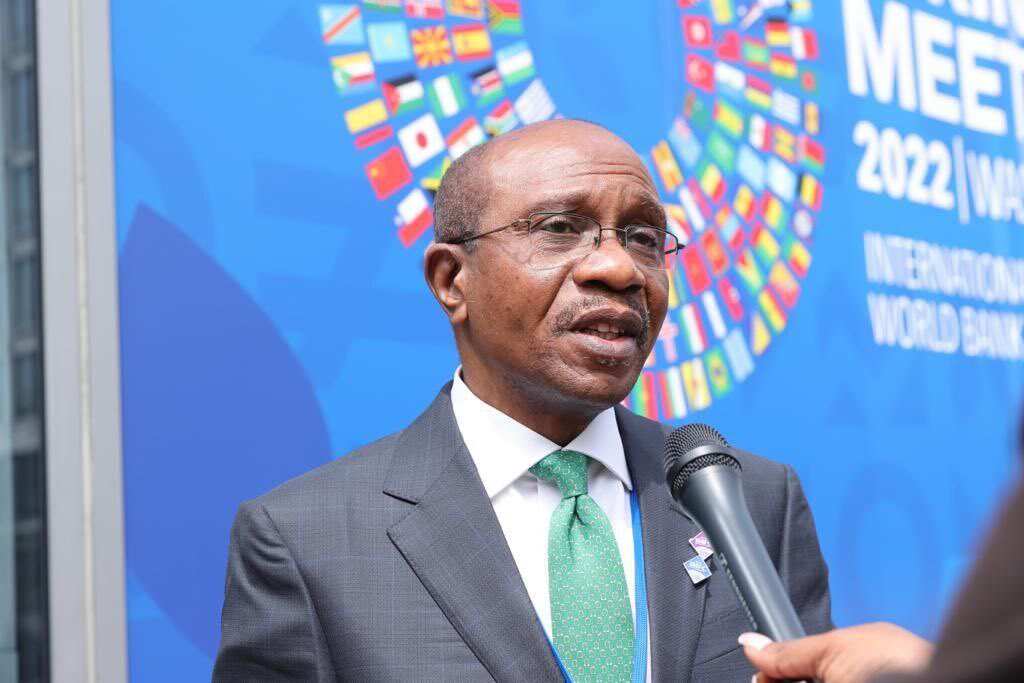 CBN gives commercial banks 48 hours to deposit more than N6trn customers deposit into its account
Commercial banks are expected to deposit a huge sum of N6tr in the Central Bank of Nigeria account in the next 48 hours
The money deposited belongs to the customers and will be kept in the national safe, inaccessible for withdrawals
CBN's instruction to commercial banks comes amid rising inflation and excess liquidity in the economy
The Central Bank of Nigeria has given commercial banks 48 hours to deposit at least N6.96 trillion in customer deposits into its account.
Godwin Emefiele, Governor of the Central Bank of Nigeria, gave the directive on Tuesday by announcing that banks were to increase their CRR to 32.5% effective today (Wednesday 28 September 2022).
The CRR is the percentage or proportion of a bank's total cash deposit that must be held in reserve with the CBN.
CBN issues guidelines for banks to raise interest on savings deposits after 15.5 rate hike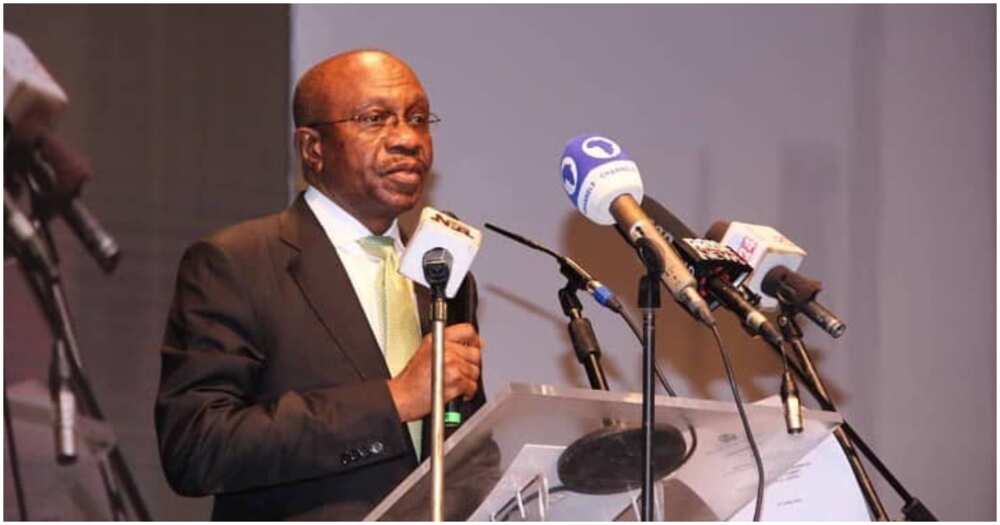 According Avant-garde, total deposits in banks last month was N21.43 trillion, which would have yielded about N4.8 trillion CRR under the previous ratio of 22.5%; the new CRR will bring in at least 6.96 trillion naira.
PAY ATTENTION: Check the news which is chosen exactly for you ➡️ find the "Recommended for you" block on the home page and enjoy!
CBN gives Thursday deadline
Publicizing the positions of the apex bank on Tuesday, September 27, 2022, after the MPC meeting, Emefiele ordered all banks to comply with the new CRR by adequately funding their account, no later than Thursday, saying that CBN would ensure that every bank complies, BusinessDay reports.
Emefiele Words:
"What we have done at this meeting is to say that we are going to increase the CRR by 5% to a minimum of 32.5%; that we will increase the MPR by 150 basis points. This means that over the last four months we have increased the MPR by more than 400 basis points.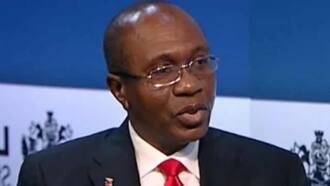 CBN hikes interest rates to 15.5%, highest in 20 years
"Any bank that fails to fund its CRR at 32.5% by Thursday may be barred from participating in the foreign exchange market," he said, adding, "we need to mop up cash from bank coffers ".
The implication of the CBN decision
While the CBN's decision would help reduce the amount of cash circulating in the economy ahead of the general election, it will also have a significant impact on the amount of money available for bank lending.
Commercial banks rely heavily on consumer deposits to lend to their customers and earn money from their customers.
List of richest cities in Africa, Lagos ranks 4th with 6,300 dollar millionaires
Meanwhile, a similar report from Legit.ng revealed that Lagos is one of the cities in Africa with the highest number of millionaires.
The list shows that Lagos has over 6,300 millionaire residents and is the fourth the largest in Africa.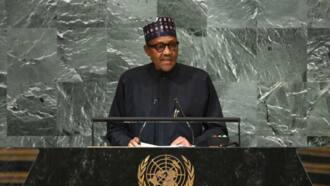 World Bank says Nigeria's economy is unstable and threatened by many factors
The United States dominates the list of the 20 richest cities in the world, with six American cities on the list.
Source: Legit.ng