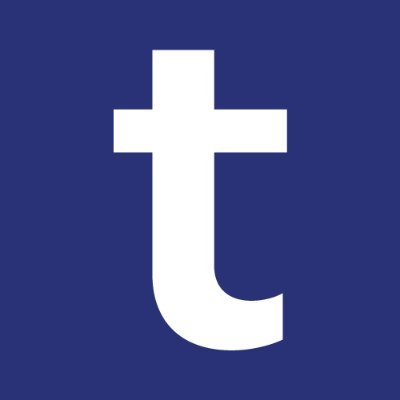 FCM Bank Malta selects DXC Technology and Temenos for the modernization of its central banking system
By Leandra Monteiro
Today
Digital transformation
DXC Technology
FCM Bank Malta
DXC Technology, a global Fortune 500 technology services partner, has partnered with solutions provider Temenos to lead the digital transformation of the critical IT architecture of FCM Bank, one of Malta's leading providers of savings products and to determined time.
Marcel Homolka, CEO of FCM Bank Limited said: "A successful bank must be quick and flexible to meet the needs of its customers. FCM Bank worked with DXC Technology to deliver and implement the Temenos banking platform, which the bank considers to be the best in the industry. We are also launching a new online banking system that is up-to-date, intuitive and easy to use. »
Leveraging DXC's expertise in banking and capital markets, and software from Temenos, FCM Bank replaced its legacy core banking system with a modern digital platform to support its growth strategy. The new system went live in June 2022, with DXC supporting the migration of FCM Bank's applications, offerings and customers from legacy systems to the new Temenos platform.
By moving to the new open and agile platform, FCM Bank will benefit from better protection against cyber threats, faster time to market for new products and services, and an overall improvement in efficiency. The Temenos platform also provides functionality for transaction processing, payments, financial crime mitigation, and data analytics.
FCM Bank's new core banking solution has been designed to anticipate the current and future expansion plans of the bank and its parent company SAB Financial Group. It leverages the open Temenos platform with functionality for retail and business accounts, deposits, loans, and payments. DXC and Temenos' corporate banking experts worked together to deliver the transformation, utilizing expertise from Luxoft, a DXC company and one of Temenos' leading systems integration practices globally.
Andrew Haigh, Head of Banking and Capital Markets EMEA, DXC Technology said, "DXC has over 45 years of banking and capital markets experience, managing over 250 million customer deposit accounts and 275 million cards for the world's leading banks. Building on this experience, DXC is proud to partner with FCM Bank in this exciting new chapter of growth.
Philip Barnett, President of Strategic Growth, Temenos added, "We are delighted to see FCM Bank complete the modernization of its core banking services, moving from legacy systems to a modern, agile and open platform for composable banking. Our close collaboration with DXC and our joint go-to-market helps banks of all sizes eliminate the burden of legacy IT systems and speed time to market. This successful go-live is a major step in the digital transformation of the bank. Through the Temenos platform, FCM Bank will benefit from rapid time-to-market for new banking products and services to provide innovative solutions to its customers now and in the future.
Previous post
CellPoint Digital partners with Cybersource to help merchants fight fraud
Read more
next article
Tortoise raises funds from the founders of Swiggy and ZestMoney
Read more