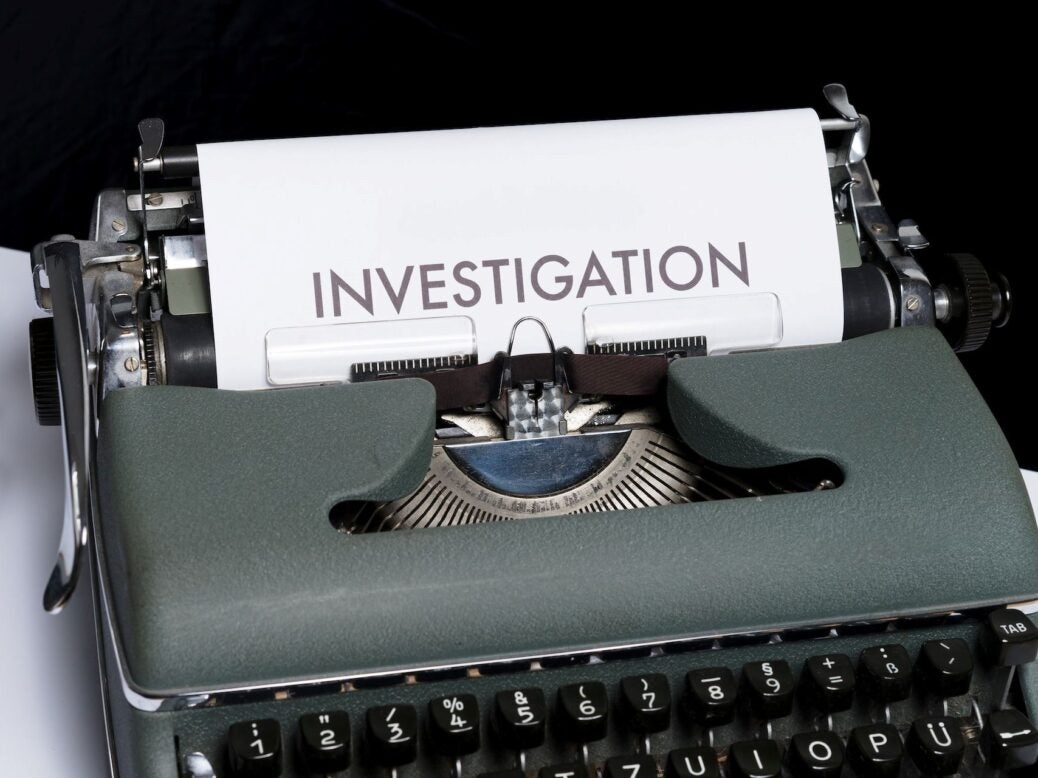 Goldman Sachs' Marcus retail banking arm under Fed scan
The US Federal Reserve is reviewing Marcus' operations, Goldman Sachs' consumer online banking division launched in 2016, Bloomberg reported citing people familiar with the development.
Goldman Sachs management has been the subject of questions and follow-ups from central bank officials in this regard for several weeks now, with the process still ongoing.
Putting Marcus under the scanner does not indicate misconduct, the report said, adding that the move is intended to provide an update on a relatively new and growing unit within a company without much of a track record with consumers.
There were no comments on the matter from representatives of the parties involved.
Goldman Sachs has attempted to strengthen its consumer banking arm to reduce its reliance on merchant and investment banking revenue.
However, the impact of the pandemic, combined with skyrocketing costs, as well as the addition of new businesses, would have taken a toll on Marcus.
The bank's internal projections for this year, as reported by publication in June of this year, peg Marcus' losses at more than $1.2 billion.
Additionally, some of the unit's top executives left the company, such as former CFO Stephen Scherr, Omer Ismail who left for a new Walmart-backed banking venture, and consumer banking veteran Harit Talwar. .
To control spending and minimize losses, Goldman Sachs chairman John Waldron now plays a key role in running the unit.
The Waldron-led team admitted the firm "tried to do too much at once" and is now considering focusing more closely on retail banking.
Last month, the Consumer Financial Protection Bureau (CFPB) launched an investigation into the credit card activities of Goldman Sachs. The bank has credit card links with Apple and General Engines.
Analysts predict a more than 40% drop in the bank's net profit this year, due to poor performance in several business sectors, according to Bloomberg.
The bank is now preparing to restart an annual compression exercise, which was put on hold during the Covid-19 pandemic.