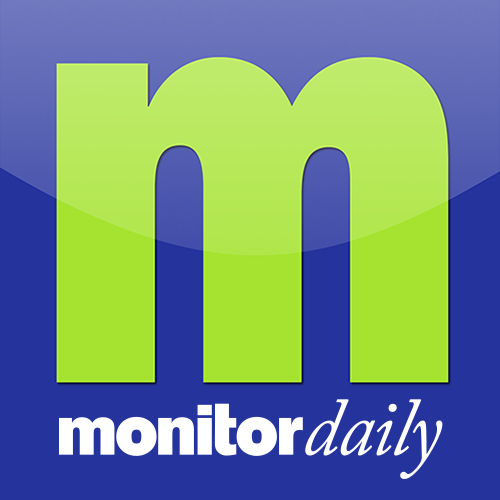 Larrimer Retires as PNC's Head of Retail Banking and Chief Customer Officer
Karen Larrimer, Head of Retail Banking and Chief Client Officer at ANC, will retire after more than 27 years with the bank. Larrimer will remain head of the bank's customers until the end of 2022 and will step down from his role as head of retail banking on July 1. Alex Overstrom, PNC's current Head of Small Business and Deputy Head of Retail Banking, will assume responsibility for leading PNC's Retail Banking business line.
Larrimer has led PNC's retail banking business since July 2016, following her appointment as Chief Customer Officer in 2014. Prior to that, she held several leadership roles at PNC, including Chief Marketing Officer, Vice President executive for corporate banking and management positions within treasury management. . Prior to joining PNC, Larrimer was an associate director at Ernst & Young and vice president of corporate banking at Mellon Bank.
"I am personally grateful to Karen for her leadership during my tenure as CEO," said William S. Demchak, president and CEO of PNC. "She is an outstanding leader and banker whose advice and insights have benefited the bank and our clients in so many ways. She has been instrumental in the growth of PNC and led key initiatives focused on improving PNC's retail offerings and customer satisfaction. She will be missed and I wish her all the best in her next chapter.
During his tenure at PNC, Larrimer, as Head of Retail Banking, led PNC's digital expansion, the creation of solution centers in PNC's expansion markets and several rebranding efforts. through acquisitions. She also spearheaded the launch of Low Cash mode last year, which was an initiative to address overdraft fees and the annoyance they cause to customers. As PNC's first chief customer officer, Larrimer also established the customer desk, led several efforts to improve the bank's customer experience, and deployed an analytical measurement tool to gauge employee and customer satisfaction. .
Throughout her career, Larrimer has been recognized with numerous honors and awards, including being named one of the most powerful women in banking by American Banker for seven consecutive years (2015 to 2021) and receiving the Girl Scouts of America Award of Distinction in Business (2013). She was named "Mother of the Year" by Working Mother magazine (2010), named "Women Worth Watching" by Diversity Journal magazine (2009), and named one of Pennsylvania's Top 50 Businesswomen (2003 ).
As the new head of retail banking at PNC, Overstrom will report directly to Demchak. Overstrom has been with PNC for nearly eight years, during which time he held a variety of positions including Head of Merchant Services, COO of Corporate and Institutional Banking and Asset Management, and responsible for the financing of aviation.
In addition to his commercial leadership roles at PNC, Overstrom helped lead several initiatives for the bank, including the integration and corporate conversion of BBVA USA, through which PNC signed, closed and converted 2.6 million customers, 9,000 employees and nearly 600 branches in less than a year. Overstrom joined PNC in 2014 from Goldman Sachs, where he worked in strategy and investment banking.