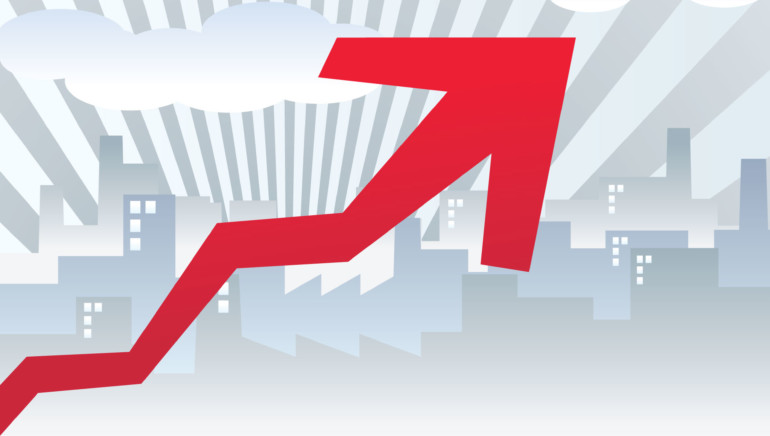 Macau commercial banks raise prime rates for first time in four years
Most commercial banks in Macau raised their best lending rates for borrowers by 12.5 basis points to 5.375%, marking the first time in four years that local lenders have done so.
Bank of China Macau Branch, Industrial and Commercial Bank of China (Macau), Banco Nacional Ultramarino (BNU), China Construction Bank Macau Branch, Banco Comercial de Macau, and many others announced Friday the increase of their respective prime rates denominated in pataca (MOP) and the Hong Kong dollar.
The last time Macau lenders raised their prime rates was a 0.125 percentage point hike in September 2018.
These moves follow the latest interest rate hike of 0.75 percentage points by the Federal Reserve in the United States last week. It was the fifth Fed hike in 2022 to rein in soaring inflation in the world's largest economy, raising the interest rate by a total of 3 percentage points so far this year.
Given the indirect peg of the pataca – the city's currency – to the US dollar via the Hong Kong dollar, the Macao Monetary Authority is in line with the Fed, which also last week raised the rate of base in Macau for the fifth time this year by 0.75%. peak at 3.5%.
Commercial banks in Hong Kong and Macau have not raised their prime rates so far given market liquidity.
Ip Sio Kai, president of the Macau Banking Association, said last week that a 12.5 basis point hike in prime rates would have limited impact on residents, businesses and the overall economy, but warned that this signifies the start of an upward cycle.
Commercial banks in Hong Kong and Macao are expected to raise prime rates again later this year as the Fed is expected to raise the interest rate another 1.25 percentage points before the end of 2022, Ip said. .