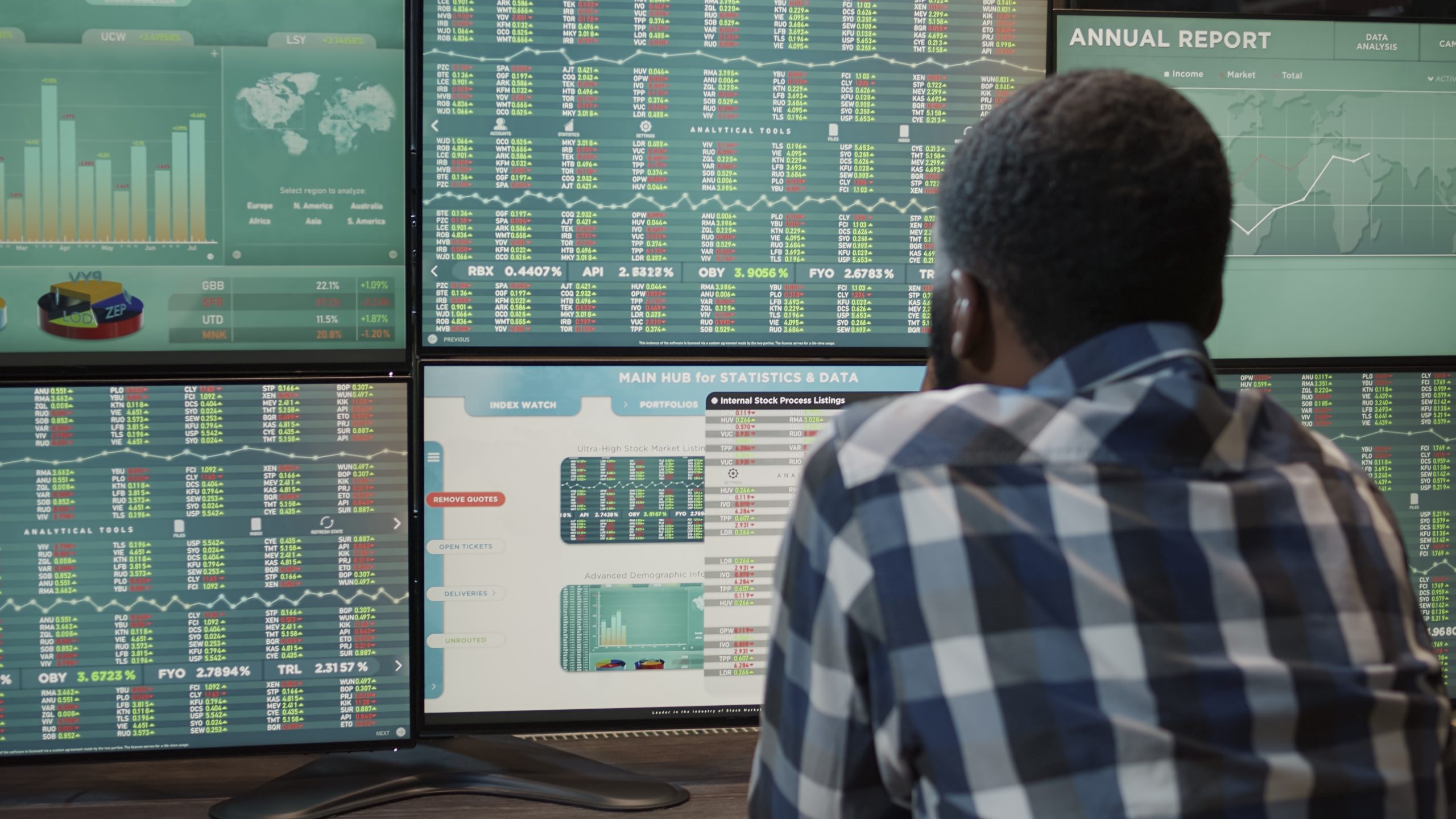 PAPSS aims to connect all African commercial banks by 2025
As most readers know, we've been closely following developments in faster (and instant) payment. space, both in the US domestic market and in global markets. It has been a very active area of ​​innovation over the past six years with dozens of new systems launched and more on the way. This referenced ad is in the Payers and summarizes an interview with the CEO of the Pan African Payments and Settlement System (PAPSS). The system operates through participating central banks, which hold pre-funded local currency settlement accounts with directly participating banks. Cross-border currency positions are net settled once a day (11:00 UTC).
"At a time when cross-border trade is a priority for Africa, a single continental market necessitates a local payment gateway to facilitate trade and investment. PAPSS was adopted in July 2019 in Niamey, Niger, by African Union Heads of State as a payment and settlement system to support the implementation of the African Continental Free Trade Area ( AfCFTA). It is a financial market infrastructure that was developed and launched through a collaborative effort of the AfCFTA Secretariat, Afreximbank and the African Union Commission. PAPSS is expected to create new financial flows and successfully facilitate trade and other economic activities among African countries.
The interview summary goes through a number of topics if readers want to link to the article. The system launched commercially in January 2022 and currently has eight central banks and an undetermined number of commercial banks registered. The ambition is to connect all commercial banks on the African continent by the end of 2025. A quick read for those keeping up to date with cross-border and instant payment initiatives around the world.
"As a new payment system, the main hurdles it faces are:

Acceptance and Adoption – It is always a challenge to get people out of the "status quo". There will need to be an appreciation of the value that PAPSS brings in terms of speed, low cost and assurance of receipt of funds by commercial banks and their ability to translate this to their customers transacting across borders. PAPSS gives its participants (now commercial banks and in the future fintechs) the ability to articulate these benefits in a way that empowers their customers.

Adapt to new standards – PAPSS uses the latest payment standards, ISO 20O22. Although similar to current standards, it will still require adjustment to use these standards as the world migrates later this year. PAPSS actively supports its participants in this transition.'
Preview by Steve MurphyDirector, Commercial and Corporate Payments Consulting at Mercator Advisory Group