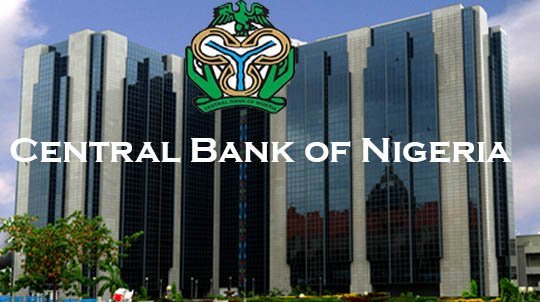 Private sector borrowing from commercial banks hit N36.7 trillion – CBN
The Central Bank of Nigeria, CBN, has revealed that the country's private sectors borrowed as much as N5.1 trillion naira from commercial banks in 2021.
The apex bank in its Money and Credit Statistics published on its official website noted that total credit to the private sector now stands at N36.7 trillion.
On an annual basis, credit to the private sector increased by 5.6 trillion naira, from 30.1 trillion naira recorded in December 2020 to 35.7 trillion naira in December 2021.
According to CBN data, total lending to the private sector increased from 30.6 billion naira in the first month of 2021 to 35.7 billion naira at the end of the year in December, representing an increase of 16.67%.
With the exception of February, the CBN's drive to ensure that commercial banks provide more business loans was evident throughout the year.
From January, private sector lending of 30.6 trillion naira fell to 30.5 trillion naira, indicating a decline of 100 billion naira.
Loans reached 31.4 tn in March, then 31.9 tn in April, 32.1 tn in May and 32.6 tn in June.
The rise continued in July as credit to the sector rose to N32.8 billion. It rose to 33.4 tn in August, 34.39 tn in September, 35.3 tn in October and 35.7 tn in November.
Naija News reports that the CBN had earlier encouraged and ensured that more loans were made to the private sector to boost productivity in the country.
In June 2019, the CBN introduced a new policy measure, which required depository banks to maintain a loan-to-deposit ratio of at least 60%. The objective according to the apex bank is to grow the economy by making credit available to the real sector of the economy.
The Nigerian banking sector recorded towards the last quarter of the year 2021 the strongest real sector credit growth in the economy in nearly five years, reaching N17.1 billion in the fourth quarter of 2019.
To further stimulate the growth of the economy, in October 2019 the CBN raised the LDR for banks to 65%, after the September 30 deadline given to banks to meet the 60% LDR guideline.