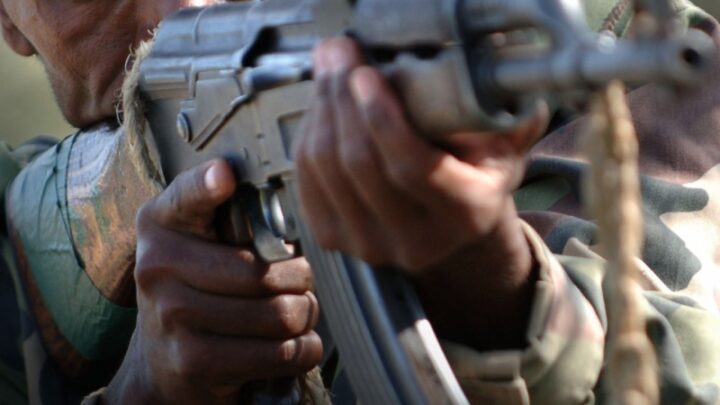 Thieves attack commercial banks in Kogi
Gunmen launched an attack on commercial banks in Ankpa, Kogi state on Tuesday, taking an undisclosed sum of cash.
It was collected that for almost an hour and a half, Ankpa, the
Ankpa local government headquarters in Kogi state, was under siege as thieves amused themselves.
Sources informed LEADERSHIP that the thieves arrived in the city in three
vehicles while others were on motorbikes.
It was found that they entered Ankpa from the eastern flank and
blocked all exit routes and operated without interruption.
Sources further revealed that the city police station was
earlier attacked by the robbers on their way to First Bank and Zenith Bank with heavy gunfire.
After robbing banks for about an hour, they drove hard but
steadily through the city out of Ankpa with endless gunfire.
The armed robbers, numbering around 20, left Ankpa via Okpo in Olamaboro local government area, but no one knows their destination as the gunfire was too heavy for the police to deal with.
Meanwhile, the number of casualties could not be determined as efforts to obtain confirmation from the Kogi State Police Command proved futile.