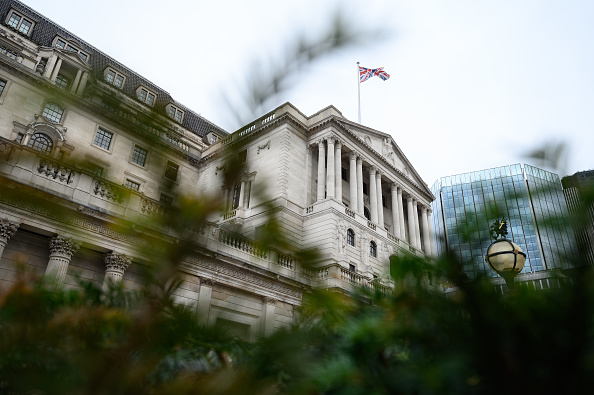 UK banking system able to withstand economy shrinking by more than a third, BoE says
Monday, December 13, 2021 5:23 PM
Britain's banking system is able to weather a severe economic storm, according to the Bank of England's latest review of the health of Britain's biggest lenders.
The Bank said that even in a scenario in which the UK economy contracts by more than a third and property prices plunge by 33%, the banking sector's core capital ratio, a measure of strength of a bank's balance sheet, remains above the minimum threshold.
"Our latest stress test shows that the banking sector is resilient even in very difficult economic scenarios," the Bank said.
All banks included in the latest assessment meet the Bank's minimum capital ratio requirement of 7.6%.
The sector's overall capital ratio drops to a minimum of 10.5%.
The world's biggest lenders have been subjected to stricter regulations to avoid the pitfalls that triggered the global financial crisis in 2008.
As a result, UK banks have built up significant levels of capital buffers, meaning they are better prepared for severe economic shocks.
The Old Lady's latest stress test was significantly worse than forecast in her monetary policy report.
The stress test included the UK economy contracting by 37% over three years, UK residential and commercial property prices falling by around 33% and unemployment hitting 11.9%.
UK lenders were able to survive this scenario thanks to "a strong starting position…due to capital accumulation since the global financial crisis, reflecting post-crisis reforms, including higher capital requirements" , the Bank said.
More soon.